Minecraft takes you to a world where you can freely explore the never-ending landscape, and the best part about this game is that you will be able to expand your imagination to your personal best. The gameplay is available in both first and third-person perspectives and provides the players with an ultimate view of the Minecraft world. This game has taken the internet by storm since it came out. Players from all over the world are a part of this game and this game consists of an extremely active community of gamers. You can develop everything from a tiny dog shelter to a massive skyscraper. This article covers how to find, tame, and use an Allay in Minecraft. Keep reading this article for further details.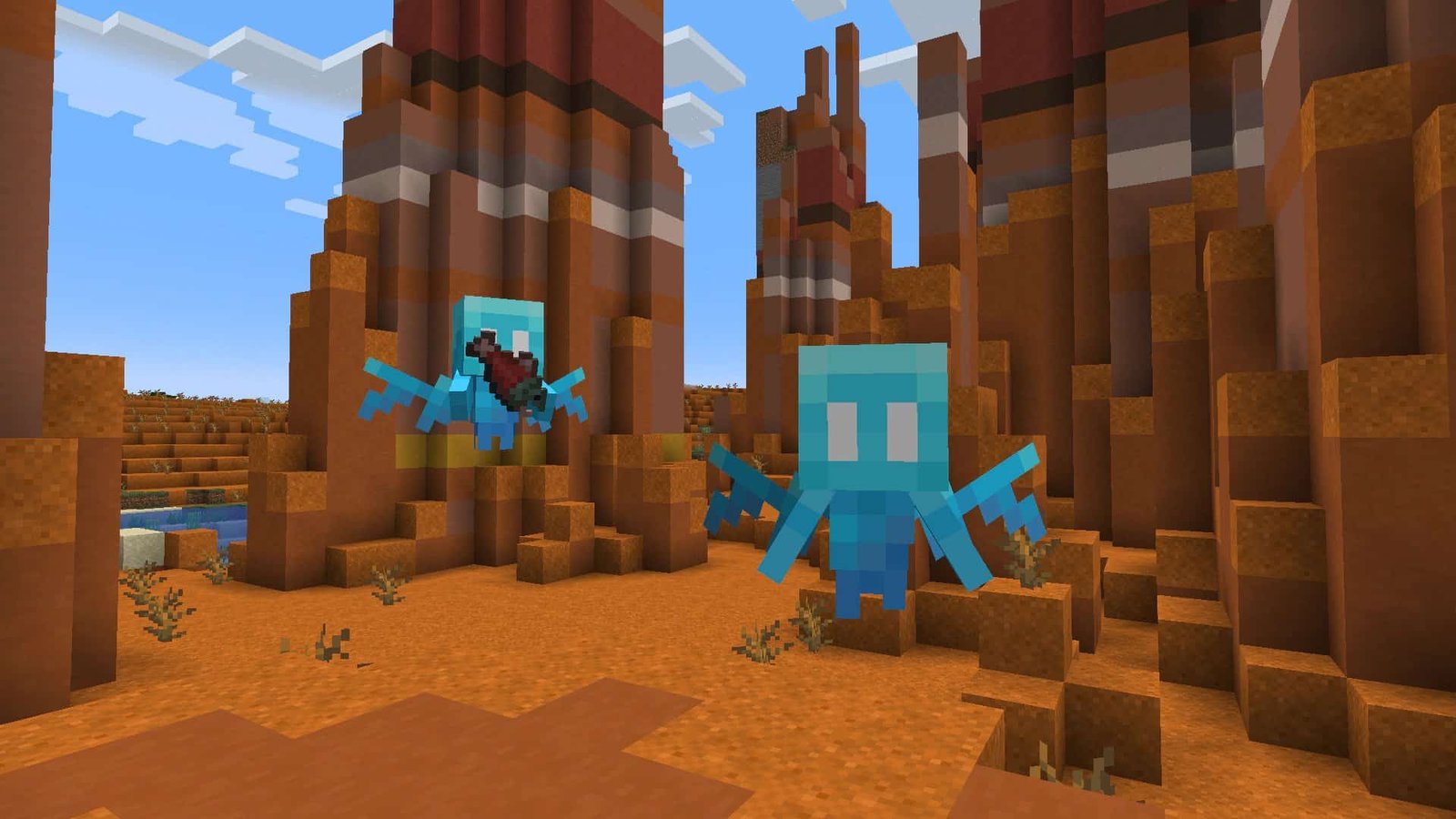 Minecraft: How to Tame Allay
Allays have been added in Minecraft when the 1.19 update went live. You need to go to either a Woodland Mansion or a Pillager Outpost to find allays. The woodland mansion is the most preferred place to find these allays. These Allays cannot spawn at random places and thus have a fixed origin, like in the mansion they are generated in the prison-like structure. Every single prison cell consists of at least a single Allay and usually, their frequency per cell reaches 2 on average. Another place where you can find Allays is the Pillager Outpost. Here these cute creatures are usually trapped in cages.
Now the question arises whether these Allays are tameable or not, to which the answer is affirmative. These Allays can be tamed, and in order to do that, all you need to do is simply give any item to the Allay, and then it'll become your follower, however, you will need to free them from the cage. The Allay looks like a balloon tied to you since it floats like one. They are very good at following you around and are simultaneously swift too. Whenever you try to do anything with any object (like breaking a jungle log), your cute pets will help you in getting broken logs, thus acting as your companions. Usually, they have 32 block radius in which they search for items similar to the ones which were initially given to them. You can free these Allays whenever you want to, and the procedure for the same is similar to how you tamed them initially.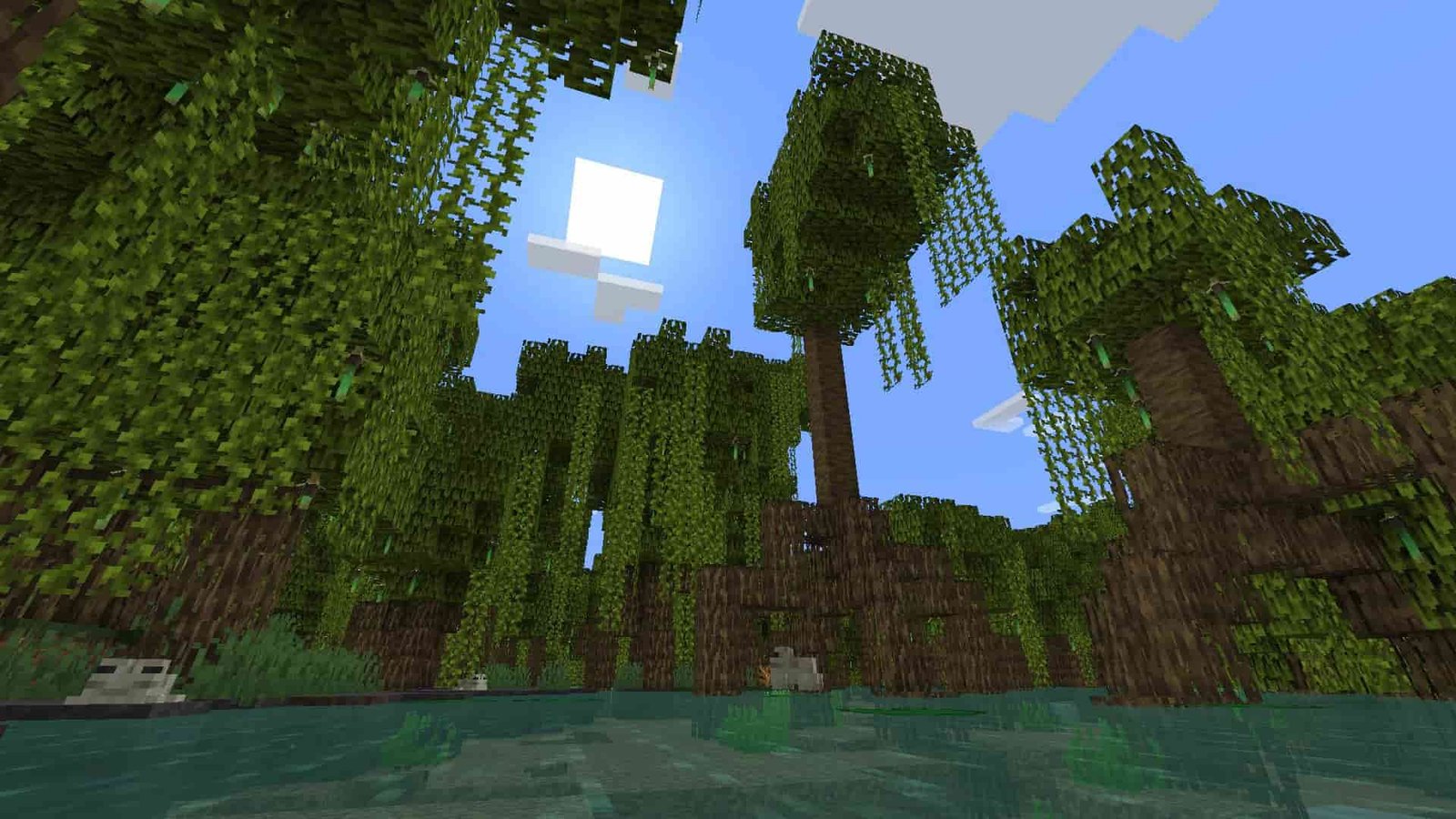 This was all about how to tame Allays in Minecraft. Keep following Vabsaga to stay updated with all the latest gaming-related news.