MultiVersus is a recently launched game developed by Player First Games and released by Warner Bros. Interactive Entertainment. You can play any of your favorite available characters like Batman, Wonder Woman, Superman, etc. You can play various team-based as well as solo game modes. It features both online as well as offline modes, but multiplayer games are obviously fun in online mode. It is quite difficult to compete in the action genre since it is already saturated by amazing games and has a lot of potential entries every now and then, but this game still has a spot reserved on the charts because of its 2V2 battle mode which is the most preferred one and is extremely fun to play. However, most players are unable to enjoy the game to the fullest due to lags. This article covers how to fix lag in MultiVersus, so keep reading further for more details.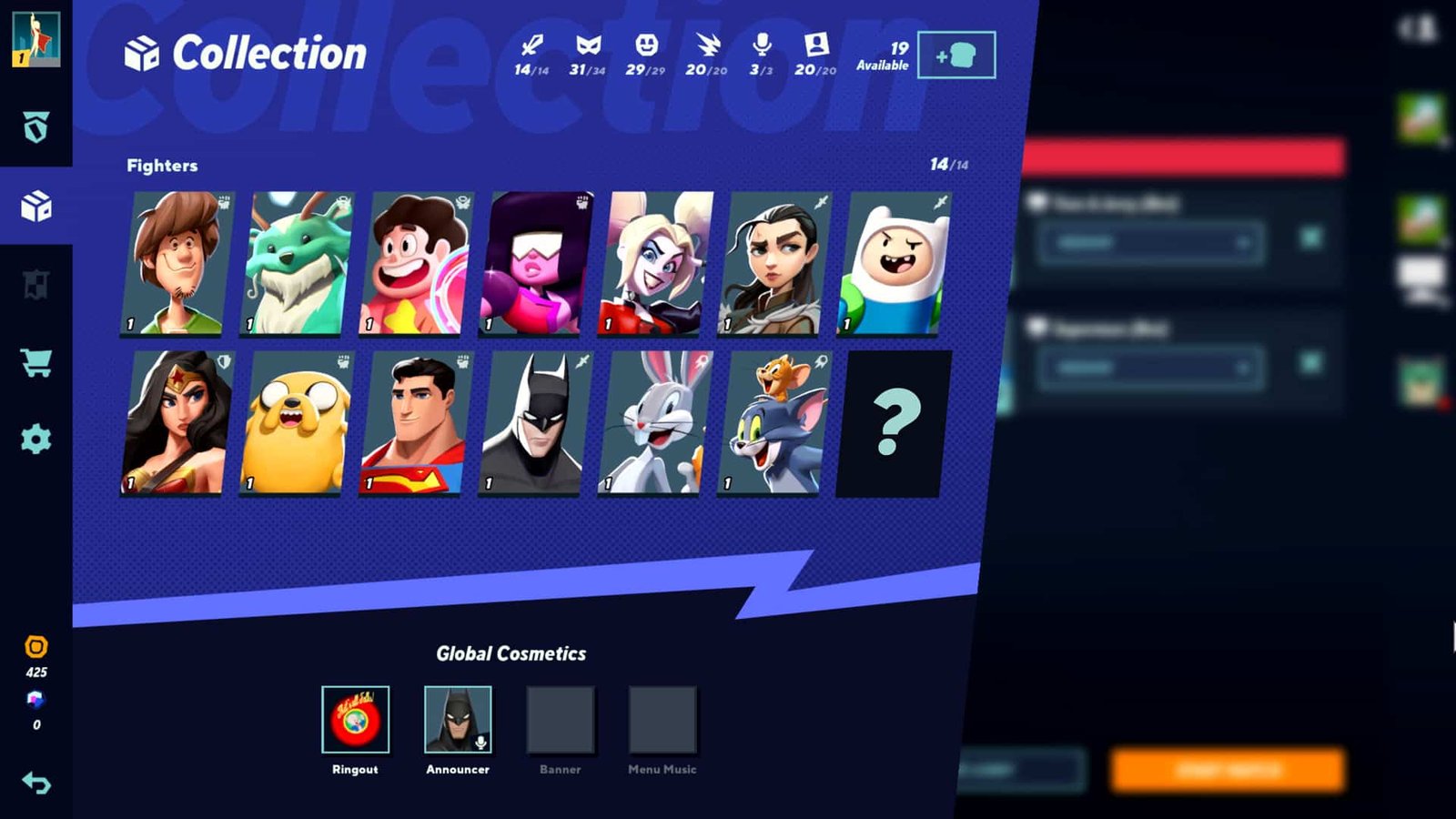 MultiVersus: How to fix lag
If you are facing lag issues in MultiVersus, there may be many reasons behind this. There are various steps on how you can eliminate/reduce lag issues in MultiVersus.
Firstly, navigate to the Settings tab and after clicking it, navigate to the 'ONLINE/LEGAL' section. After doing this, click on the drop-down box in front of the 'Preferred Server Region' option and try to change the server. Changing the server doesn't actually seem like the best thing to do, because usually, the nearest server gives you the best ping, but maybe because of a temporary error in the server connection you might be facing lags and thus changing the server location might help.
It can also be the case that maybe your graphics card is not capable enough, thus resulting in laggy gameplay. In order to fix this, you can simply assess your GPU and check if it has any issues. You can also navigate to the graphics settings from the main menu by clicking the Settings tab first. Then, you need to lower your resolution. You can change other settings as well, but primarily you need to lower the resolution to reduce the lags.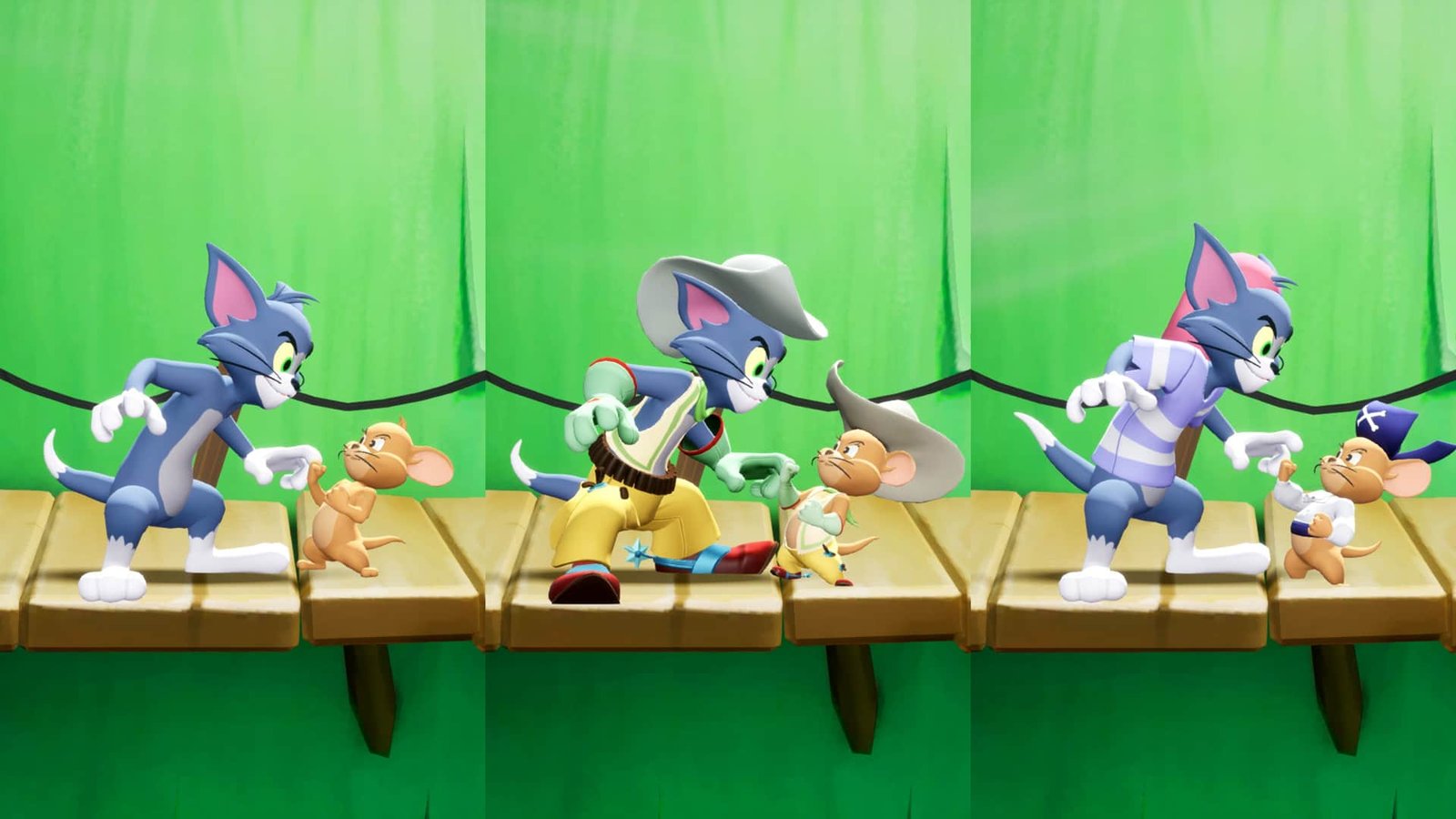 Another option which is the most basic one, but can be the real reason for the lag is your internet connection. You need to ensure that you have a stable connection while playing the game and for that, make sure that you are connected to Wi-Fi, LAN, or whatever internet source you are using. If your internet is not stable, chances are that you may face lags in the game.
This was all about how to fix lag in MultiVersus. Follow Vabsaga for all the latest gaming and tech-related news.