If you can't beat them, join them. I went to Elden Ring knowing I couldn't beat them – at least not most of them. So when I got the . saw Elden Ring photo mode mod had an option to make myself invisible to the enemy's eyes, I decided I wanted to be a tourist in The Lands Between, and mingle with monsters instead of fighting them. Instead of just using it to take selfies, I used it to explore the vast open world safely.
Safe-ish† Oddly enough, I still managed to get nearly killed by monsters even after defusing them. Twice† It turns out that Elden Ring isn't completely safe no matter how much you cheat.
Note: There are some spoilers below for pre-Stormveil Castle areas.
To add a little immersion to my Elden Ring tourism adventure, I'm making a Prisoner class character because I feel like a man clad in rags with a giant cooking pot on his head (I call him Pottrick) wouldn't even be noticed amid the rest of the world's bizarre sights. After skipping the tutorial, I do the same early things as in my normal playthrough: head north, pick a bunch of flowers, and buy a horse– but this time I don't have to run around in fear. I can be as cheeky as any monster in the game. I sell my collected flowers to the church vendor and buy a torch in case I decide to check out some caves. I also buy a telescope, something a tourist might want in a foreign country. The telescope sucks. This will be my only one Elden Ring Tip of any value: don't bother buying the telescope.
Free roaming in Elden Ring is a really pleasant experience. The world is breathtaking and strange and I like to walk right up to creatures, see their beautiful designs and details and animations, and see what they do in their spare time, which is quite difficult when they are busy trying to find you. to kill.
Admittedly, they don't do much. There is no real ecosystem in Elden Ring, as far as I know. I don't see any creatures chasing those weird rolling goats or lashing out at the birds perched on the cliffs. I've only seen one skirmish between two mobs and I think it was a scripted event rather than emergent behavior. But it's still an exciting place to explore. I see zombies digging in the earth at ruined castle walls and wonder what they hope to dig up. I come across a winged demonic creature singing opera and I can just sit there politely and listen. I grab my torch and join those strange processions that shuffle the roads. I may be a simple tourist, but I feel at home here.
I even drive past the imposing Tree Sentinel, but with my shabby rags and cooking pot helmet and a stolen sword on my shoulder, I feel a little underdressed. I decide to pick enough flowers and catch enough butterflies to trade for some real armor and a nice big weapon, so the next time I ride him I'll feel more like a Junior Tree Sentinel rather than a dingy wannabe.
And despite being invisible to all the filthy out there, the rest of the world is still functioning, and that includes plenty of surprises. I open a chest and get excited about another part of the world. Wolves fall from the sky abruptly as I drive down a road, terrifying me. I walked through a tunnel that collapsed and dropped into a room with a giant rat. None of this is deadly since I completely debunked the game, but it's still startling. Sorry to interrupt, giant rat.
But leave it to Elden Ring to be so dangerous, even with a mod that makes the game completely peaceful. At one point I come across an NPC who asks me to deliver a letter to her father in a castle. It takes me a while to find the castle (because she didn't know exactly where it was, and there are a lot of things that look like castles in Elden Ring).
But in the end I find it and wander for ages looking for her father. That's when I almost end up dead.
After my heart starts beating again, I realize it was a scripted event to let the beast break through those destructible crates. It wasn't really aimed at me because it can't see me. I just crossed the tractor and got in the way. But for a moment I thought the game was dominating the mod, as if it had had enough of my peaceful wandering and excessive looting.
If it can happen once, it can happen again, so I teleport back to the church and buy a chain mail. In case that!
It's probably a good thing I did. While watching another horrific monster in the same castle, I decide to stand in front of it as it prowls around with a giant axe. It bumps into me and can't move me, which I find funny. Haha, silly gigantic monster, can't even avoid a puny prisoner?
OKAY. OKAY. Lesson learned. Don't mock the giant monsters while using a cheat to make them harmless. I definitely deserved to get a giant ax to the head for that. (And what fine reflexes do I have, huh?) Again, I assume this is triggered when the creature collides with a destructible landscape so it can clear a path and continue patrolling. But it still feels like the game is getting more and more pissed that I turned it into a harmless walking simulator. Fair enough. I think I should go back to collecting mushrooms and trade them for some more armor.
Moments later, another surprise arrives: I am invaded. It takes me a moment to remember that AI-controlled NPCs, not just other players, can invade your game (the mod can only be used offline, of course). And the intruders are actually a welcome sight, because while they don't attack either, they to do really see me. They run up to me and stand right in front of me, even following me for a while before evaporating. Honestly, it's nice to have the company of an intruder every now and then. I like approaching monsters, but being completely invisible in Elden Ring can feel a little lonely.
After exploring for a few hours and still feeling like I've seen very little of it (Elden Ring is, er, pretty big), I decide to end my little tourist vacation. Playing peacefully is a fun way to see the world and its inhabitants in a (mostly) risk-free way, although I definitely spoiled a lot of the early game for myself. And aside from sightseeing and collecting flowers and butterflies, there's just not much to do but take photos and track zombies.
One last thing before I end the vacation. I have a suit of armor, a helmet, a real shield and a ridiculously large sword. Finally I can do a few laps with the golden Tree Sentinel and feel like a certified Sentinel intern instead of just a dingy tourist.
I also ended up taking some selfies. How could I not? Check out some vacation photos below, remember they show a lot of Elden Ring monsters that you might want to discover for yourself.
Image 1 of 16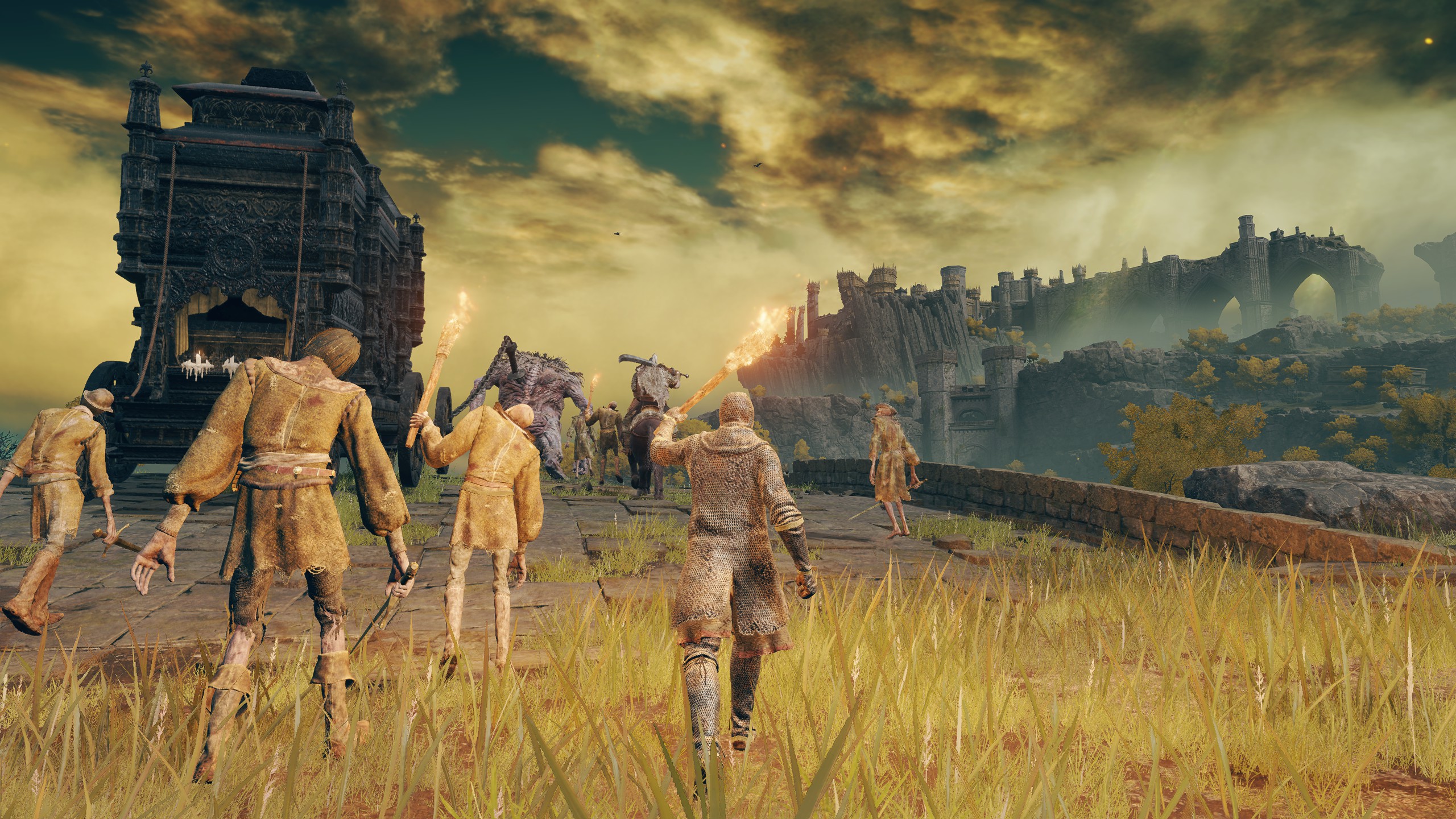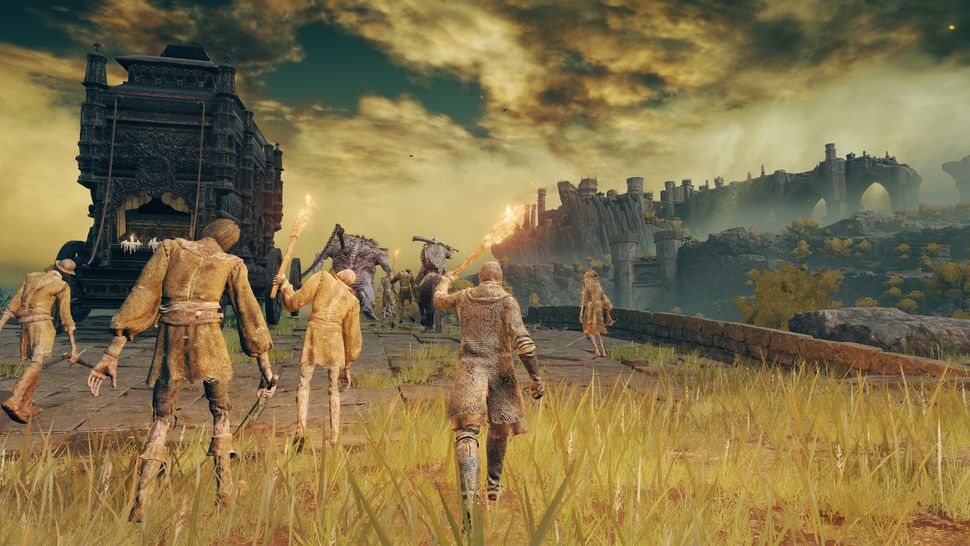 Image 2 of 16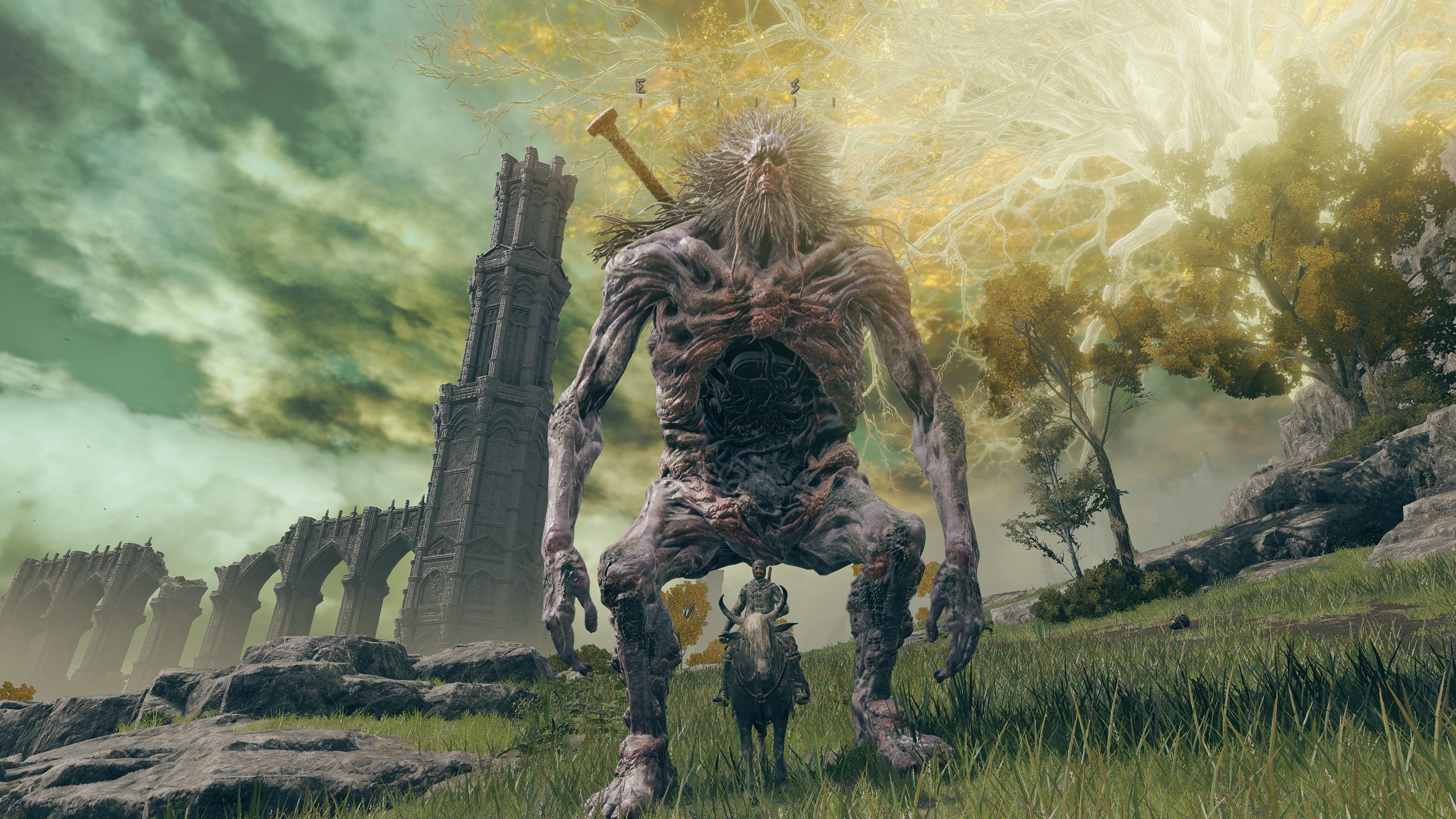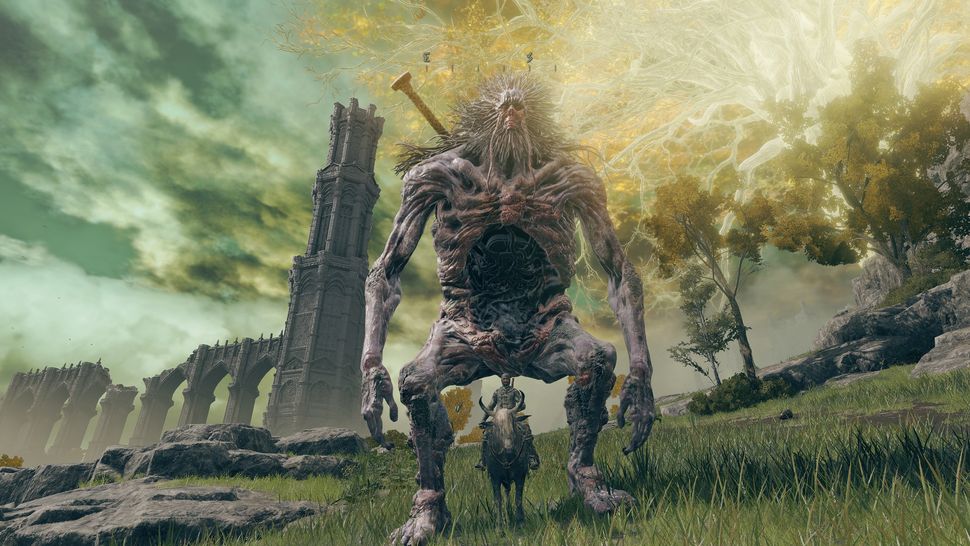 Image 3 of 16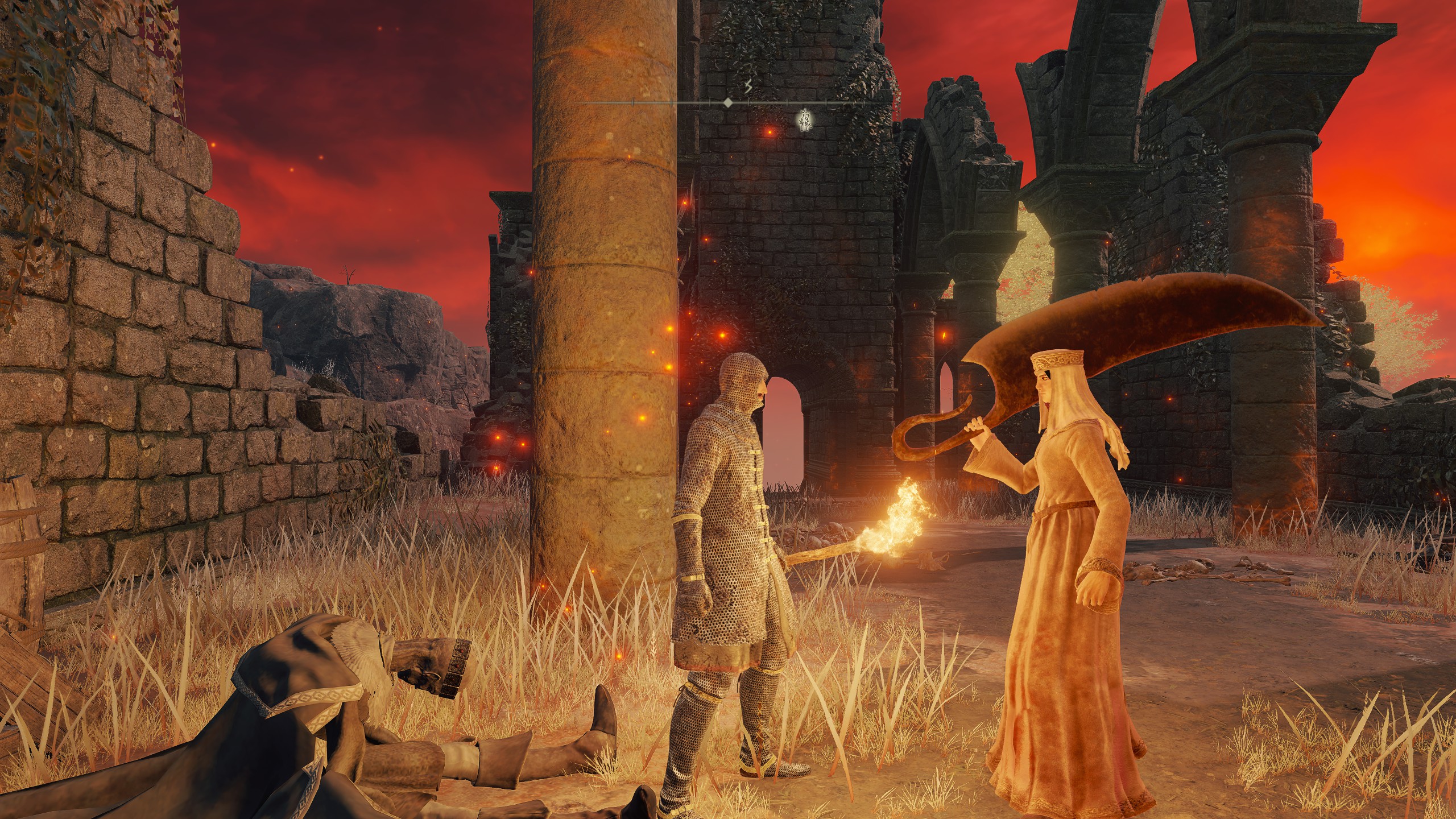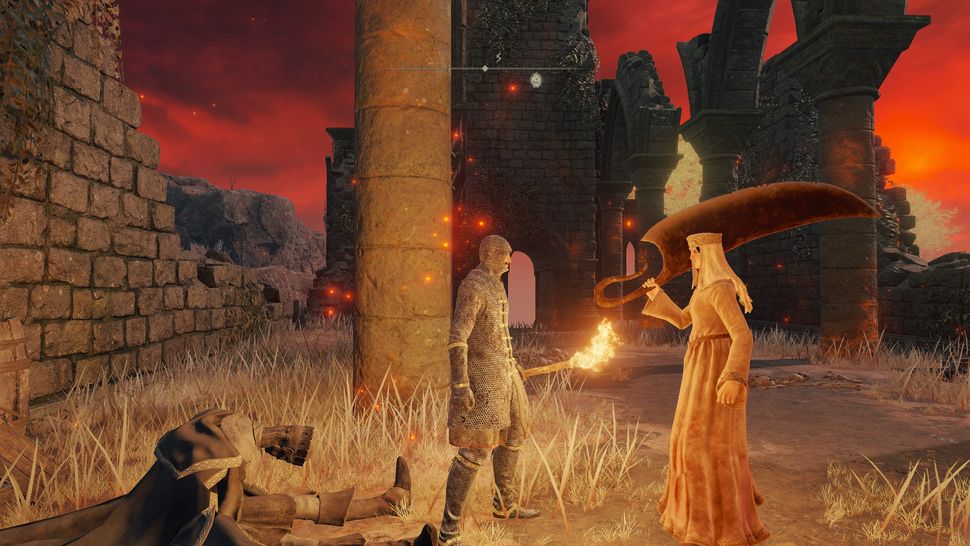 Image 4 of 16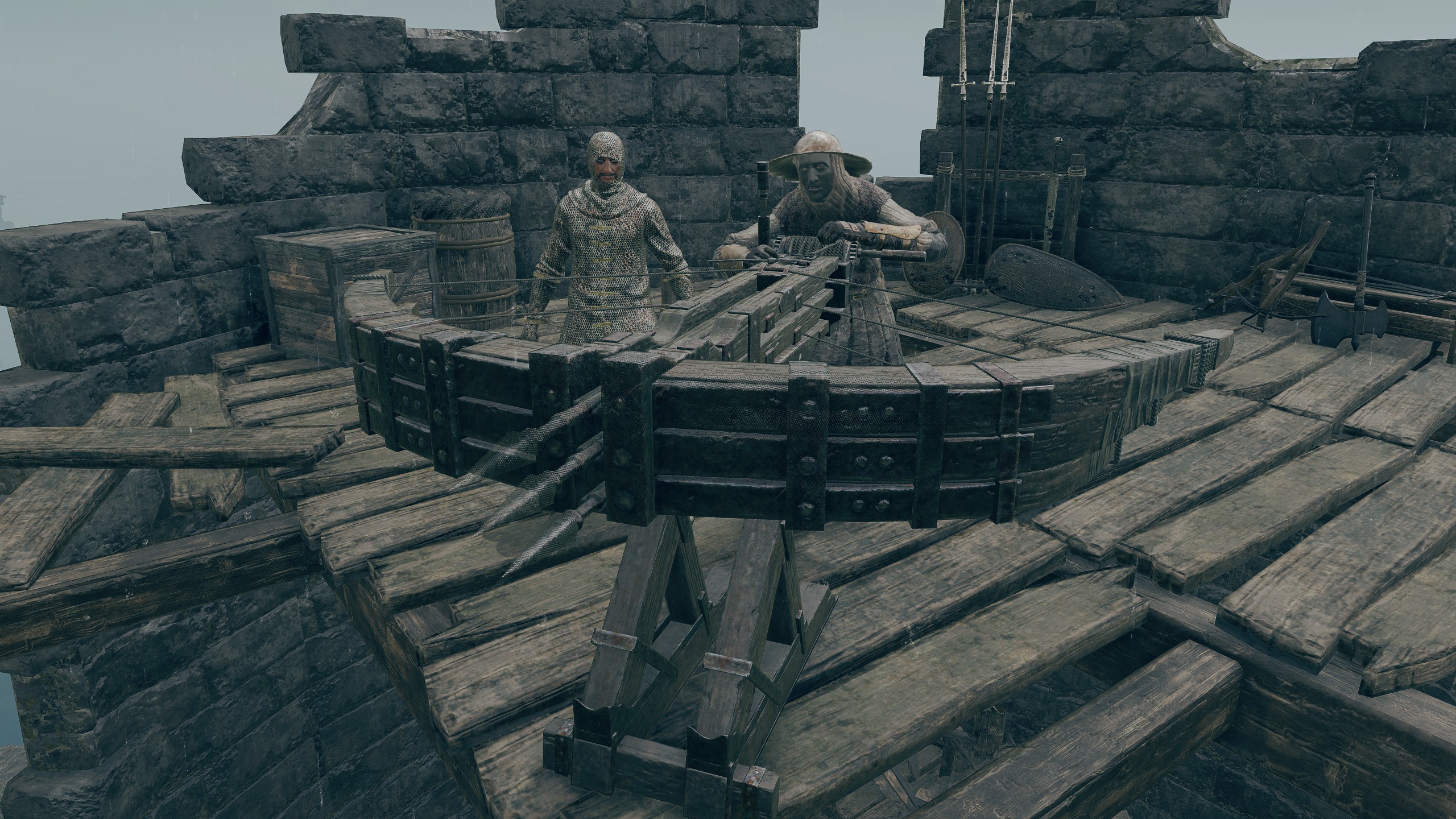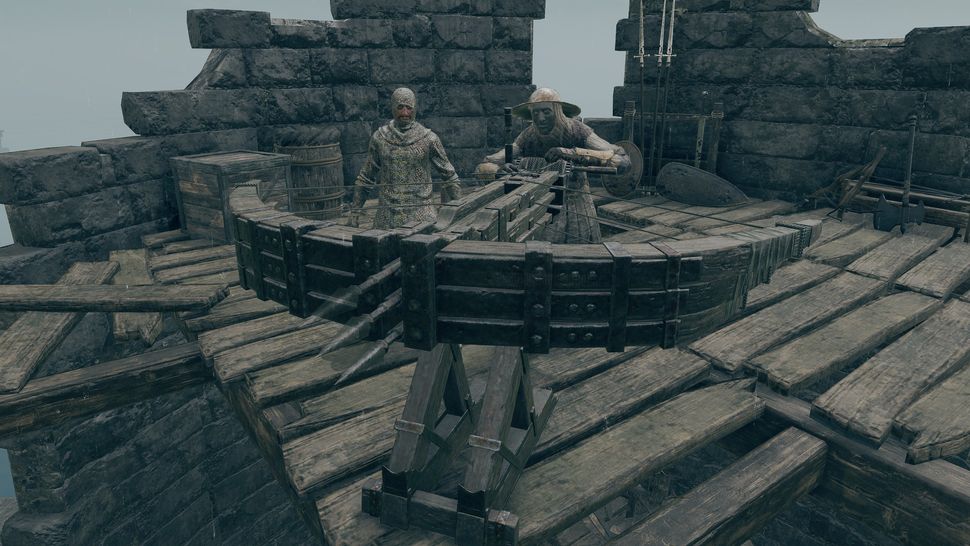 Image 5 of 16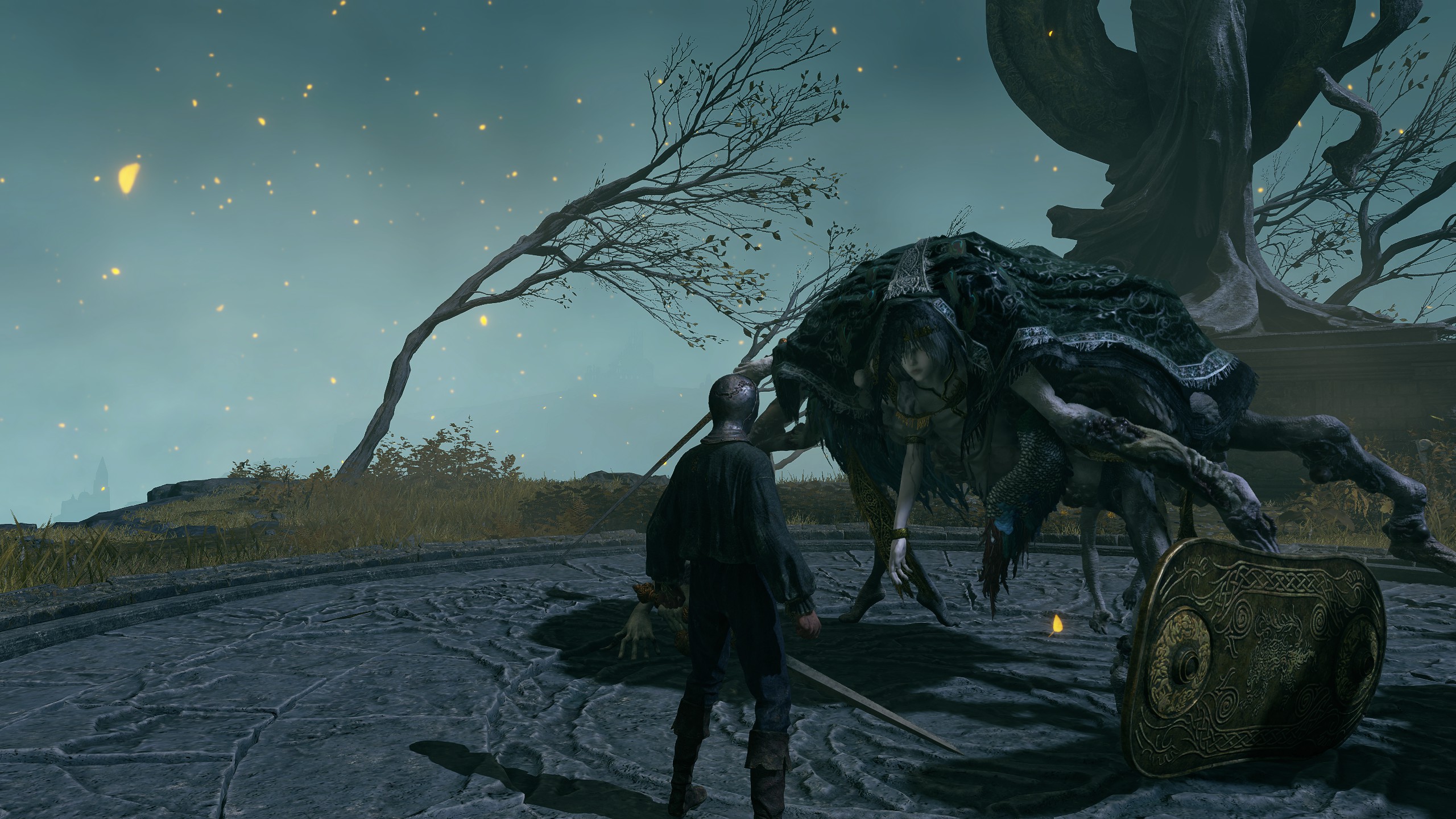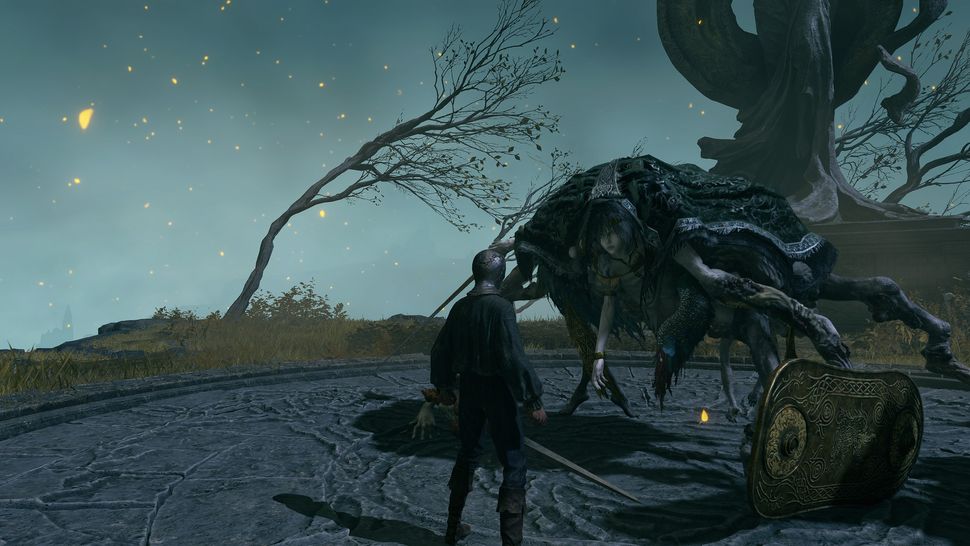 Image 6 of 16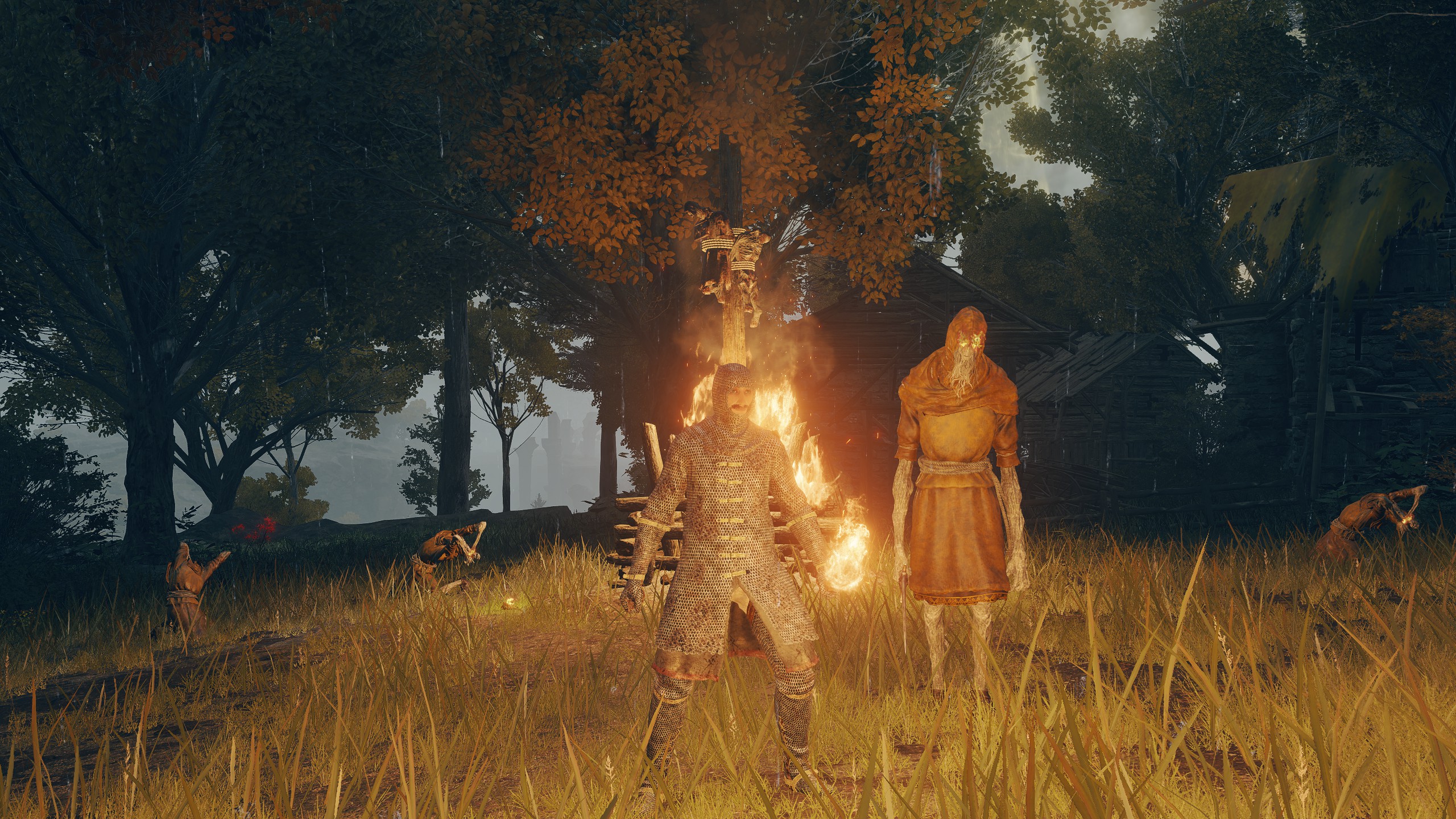 Image 7 of 16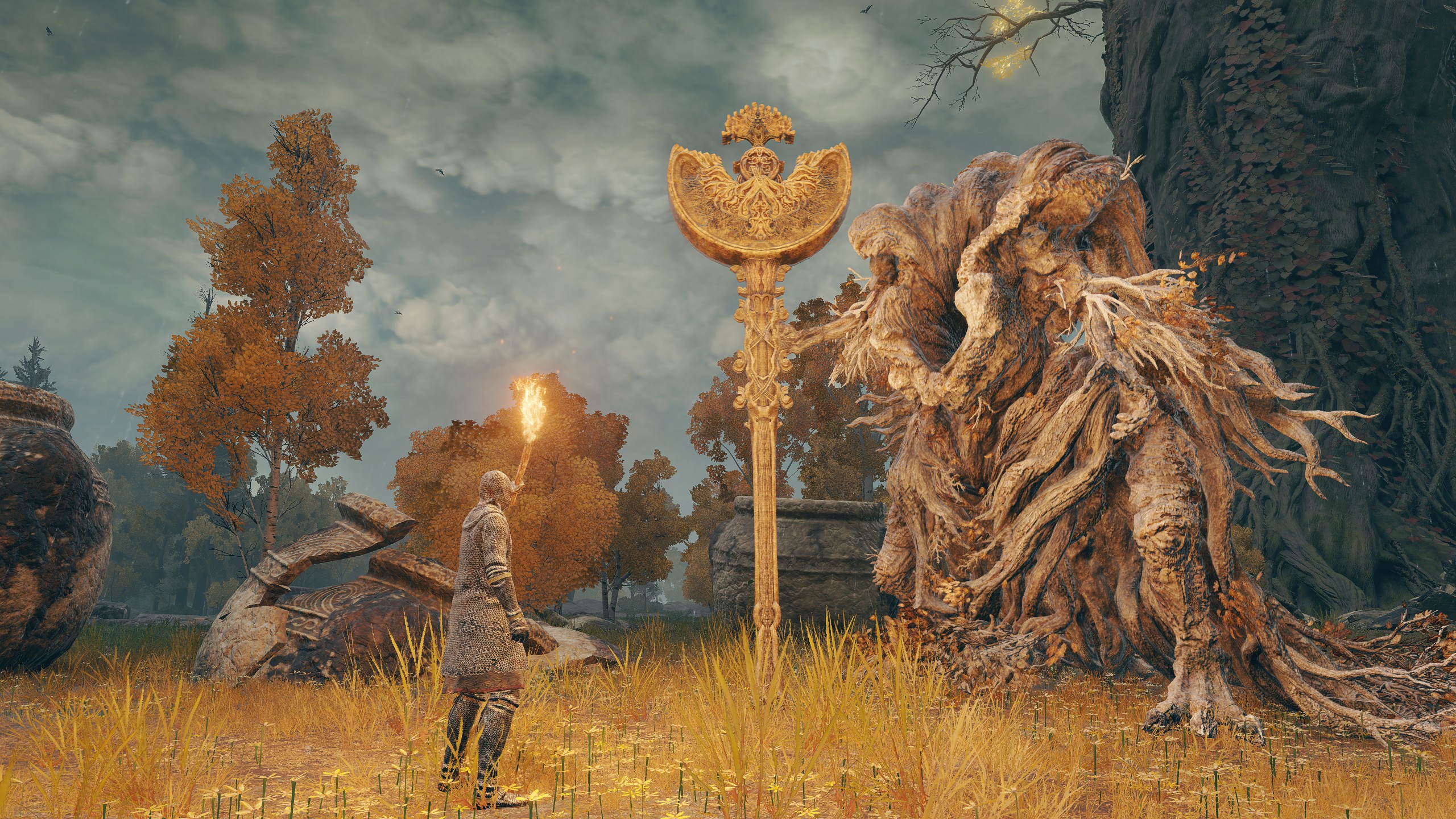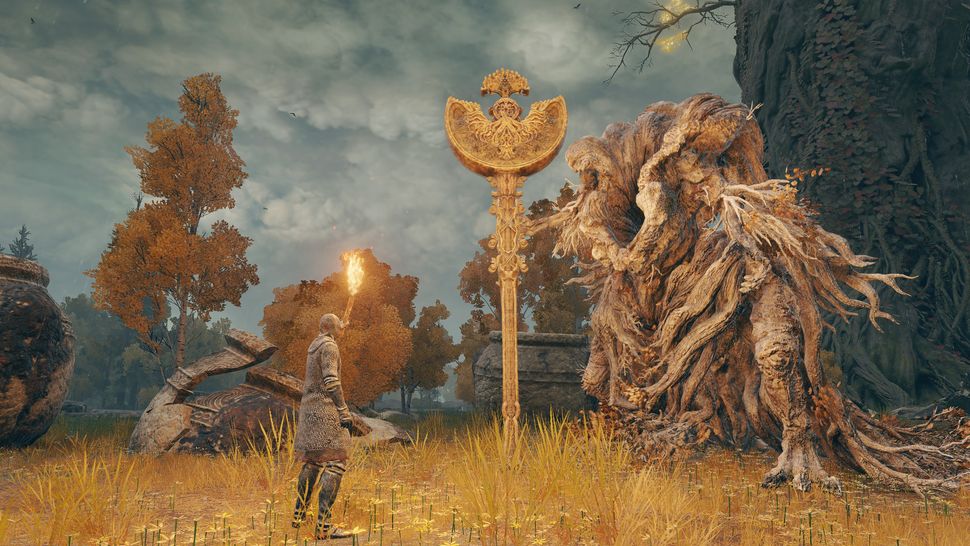 Image 8 of 16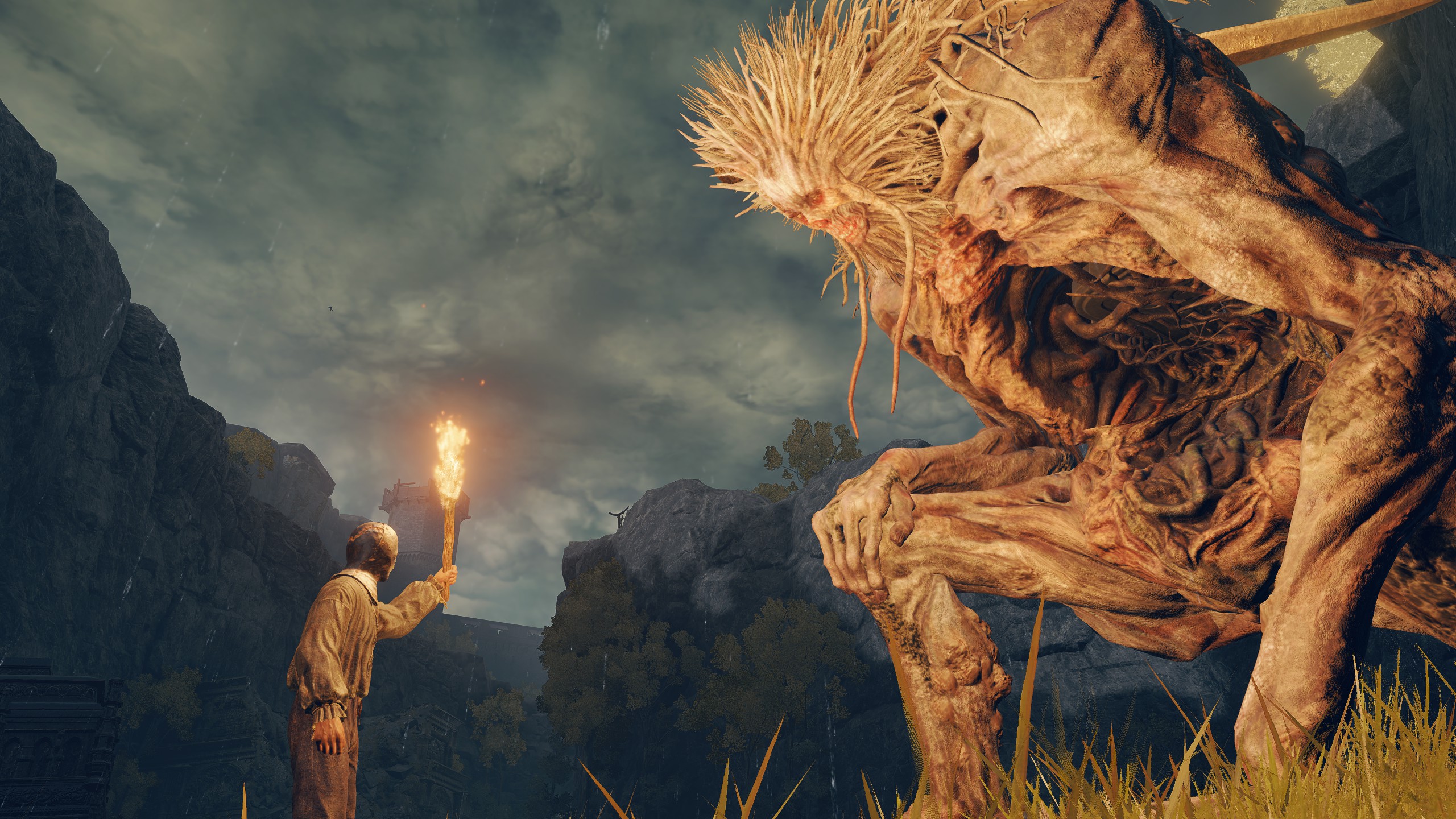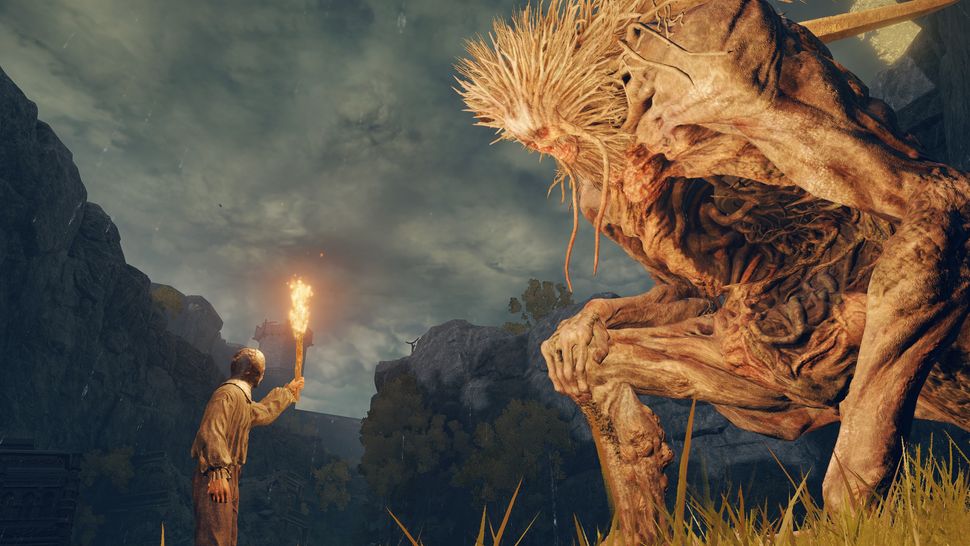 Image 9 of 16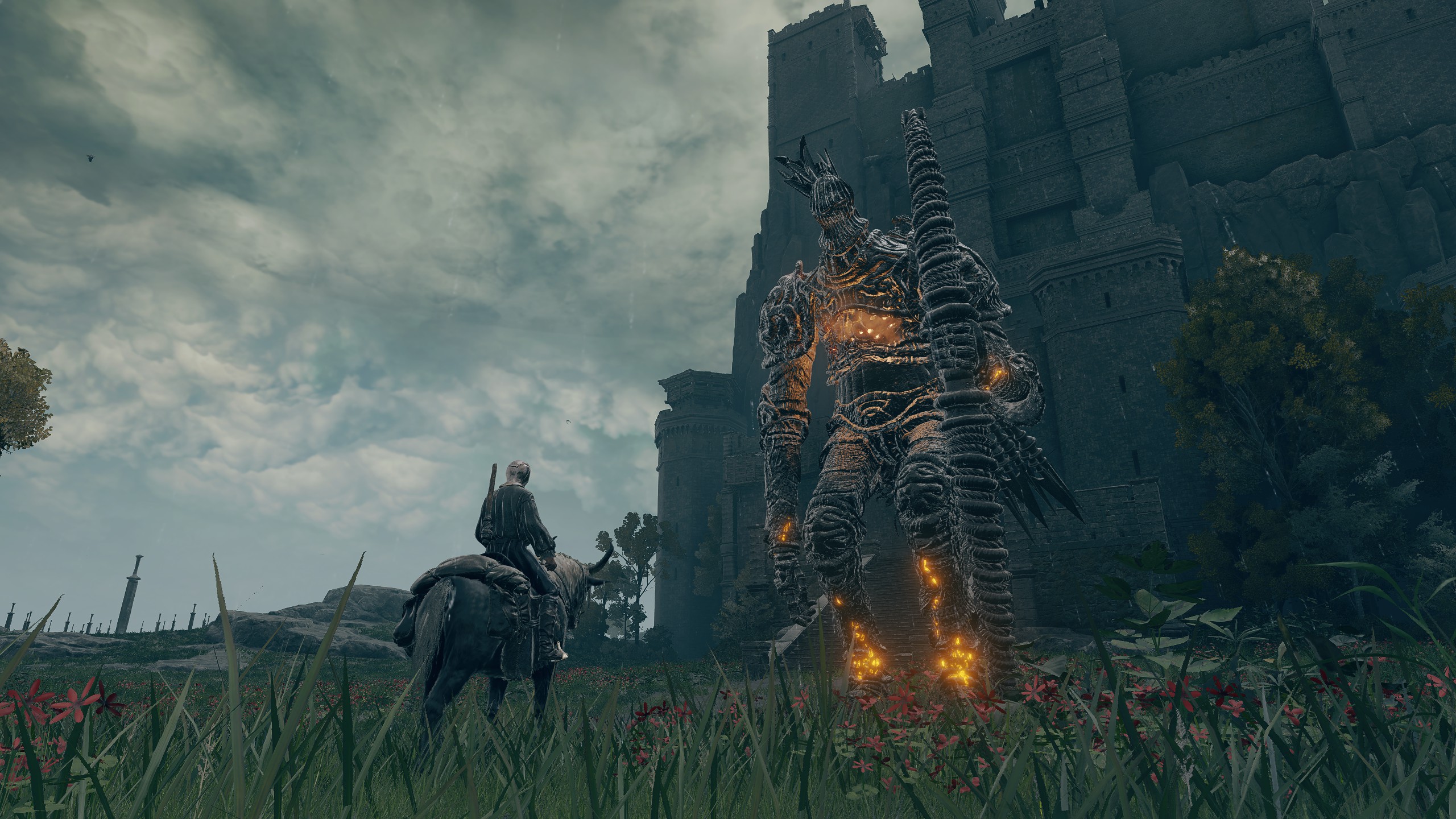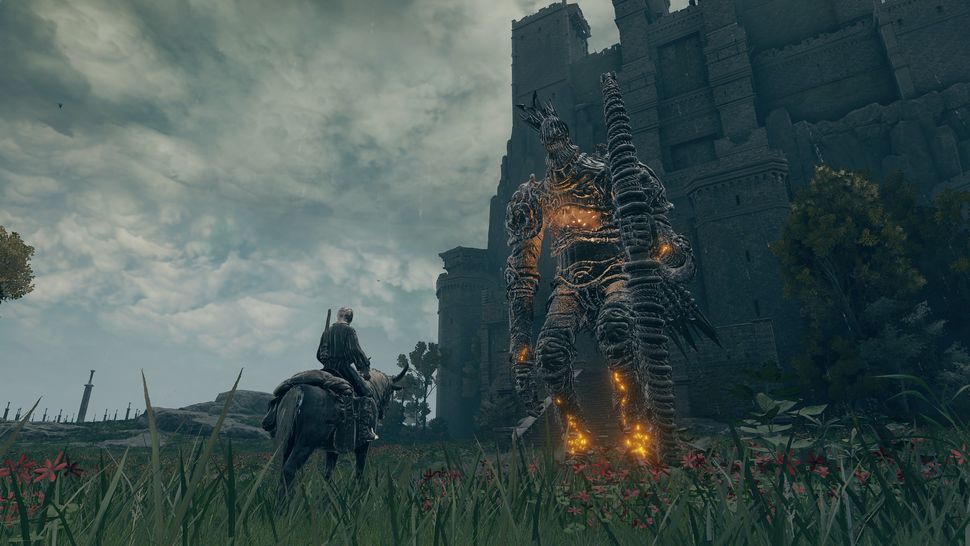 Image 10 of 16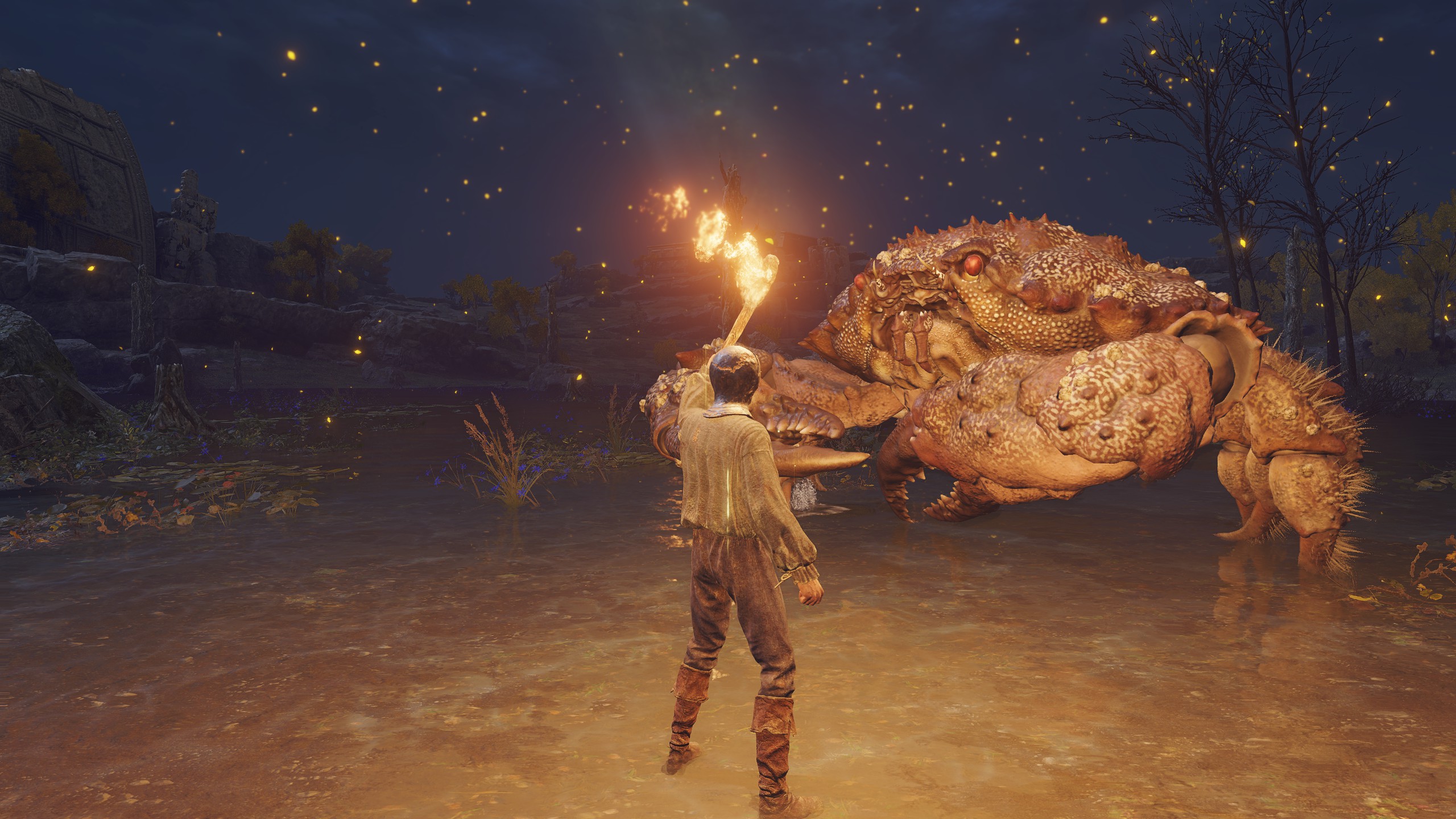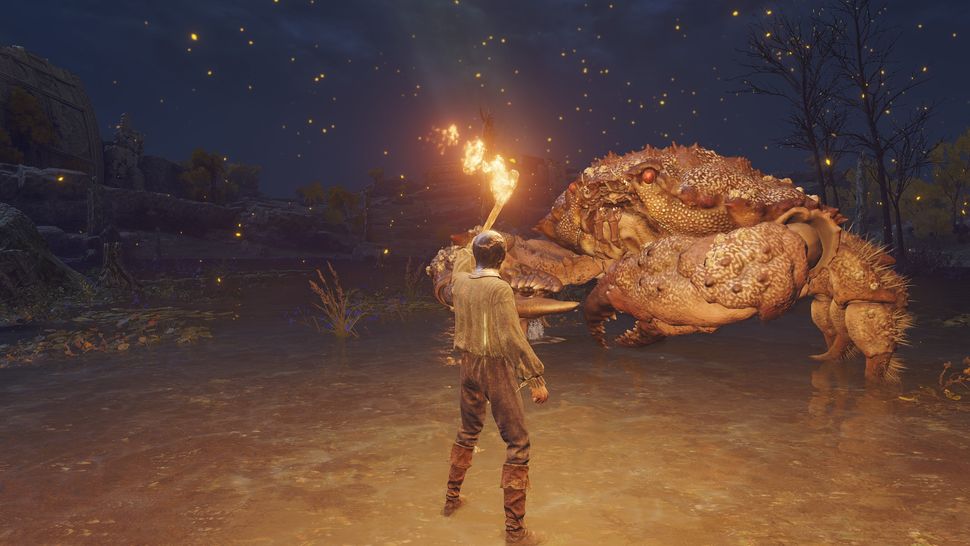 Image 11 of 16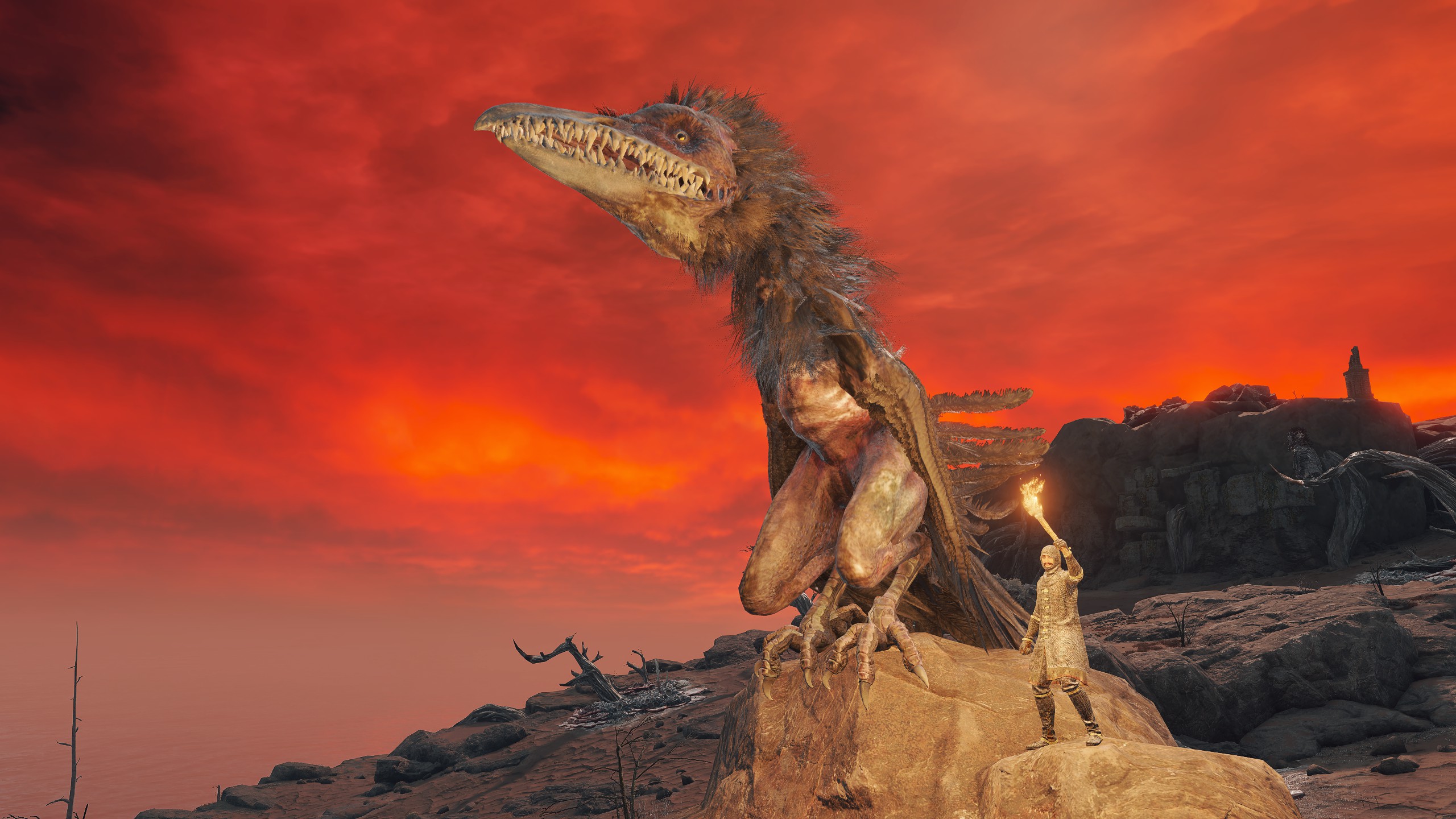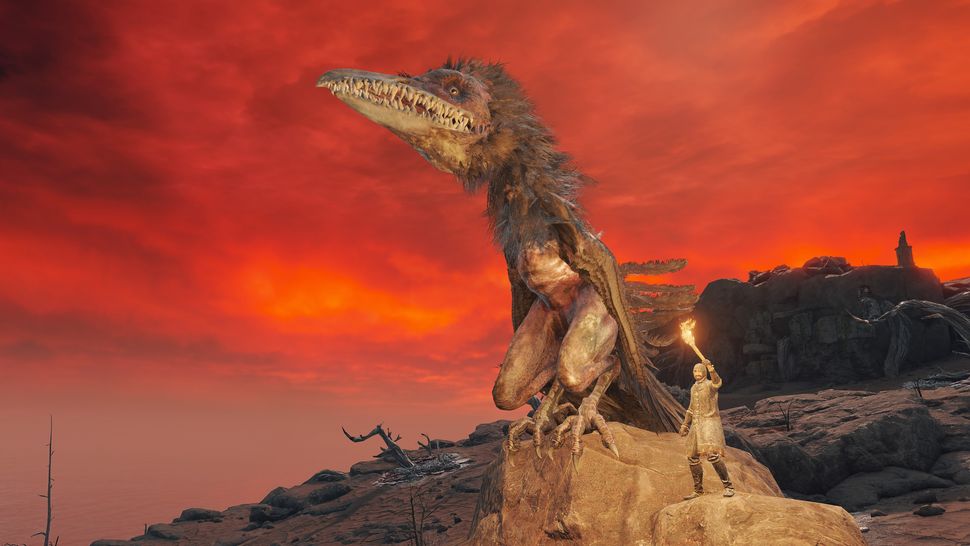 Image 12 of 16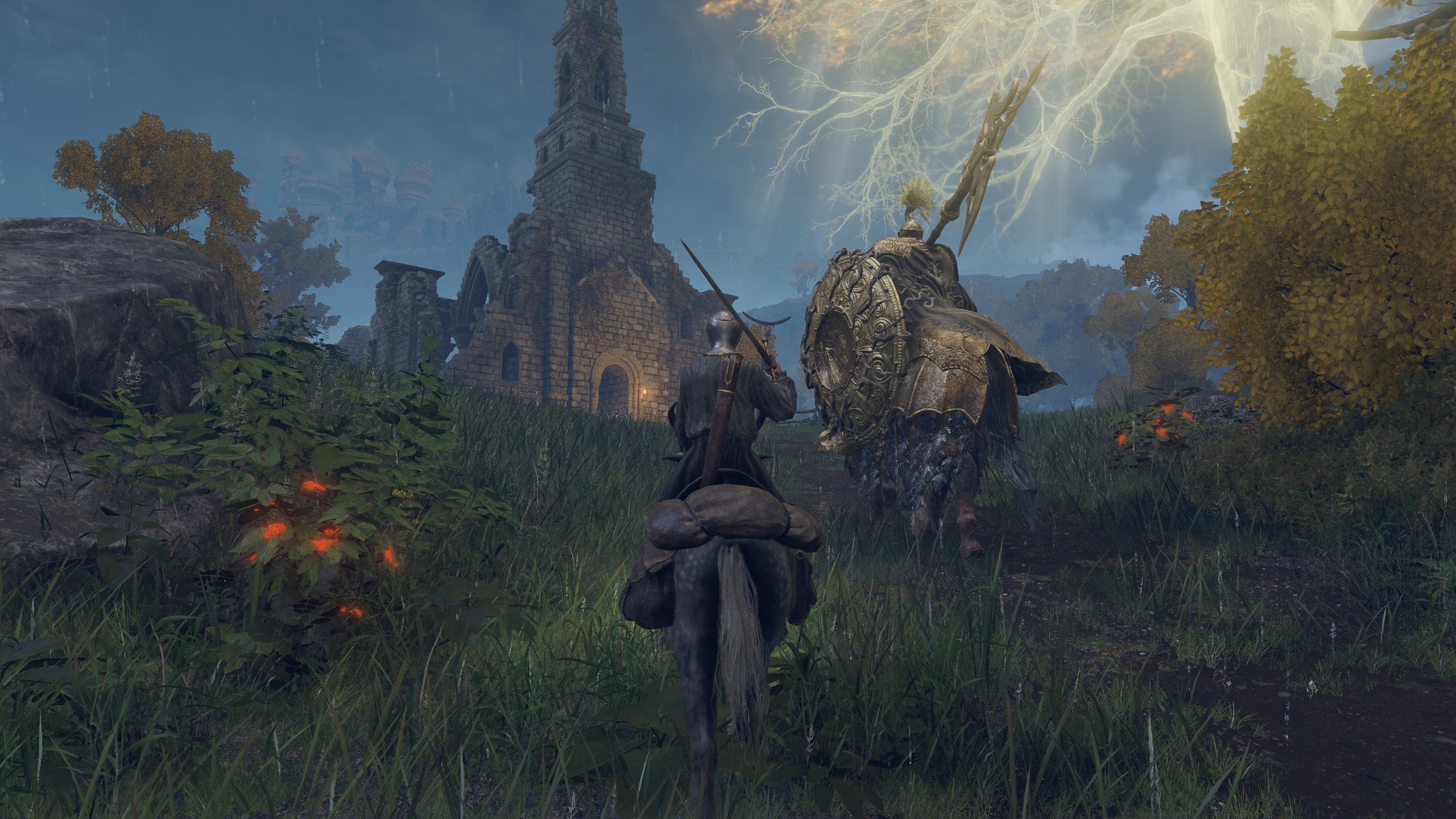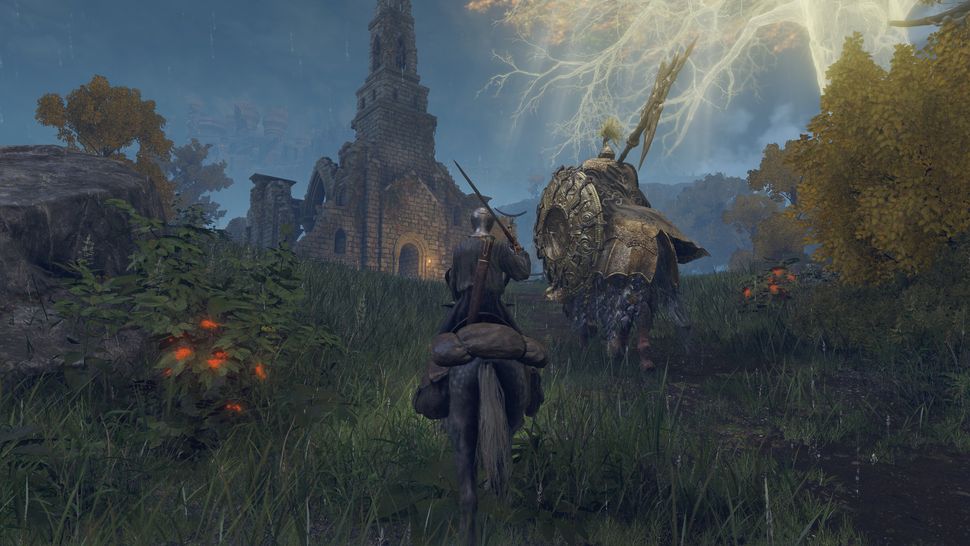 Image 13 of 16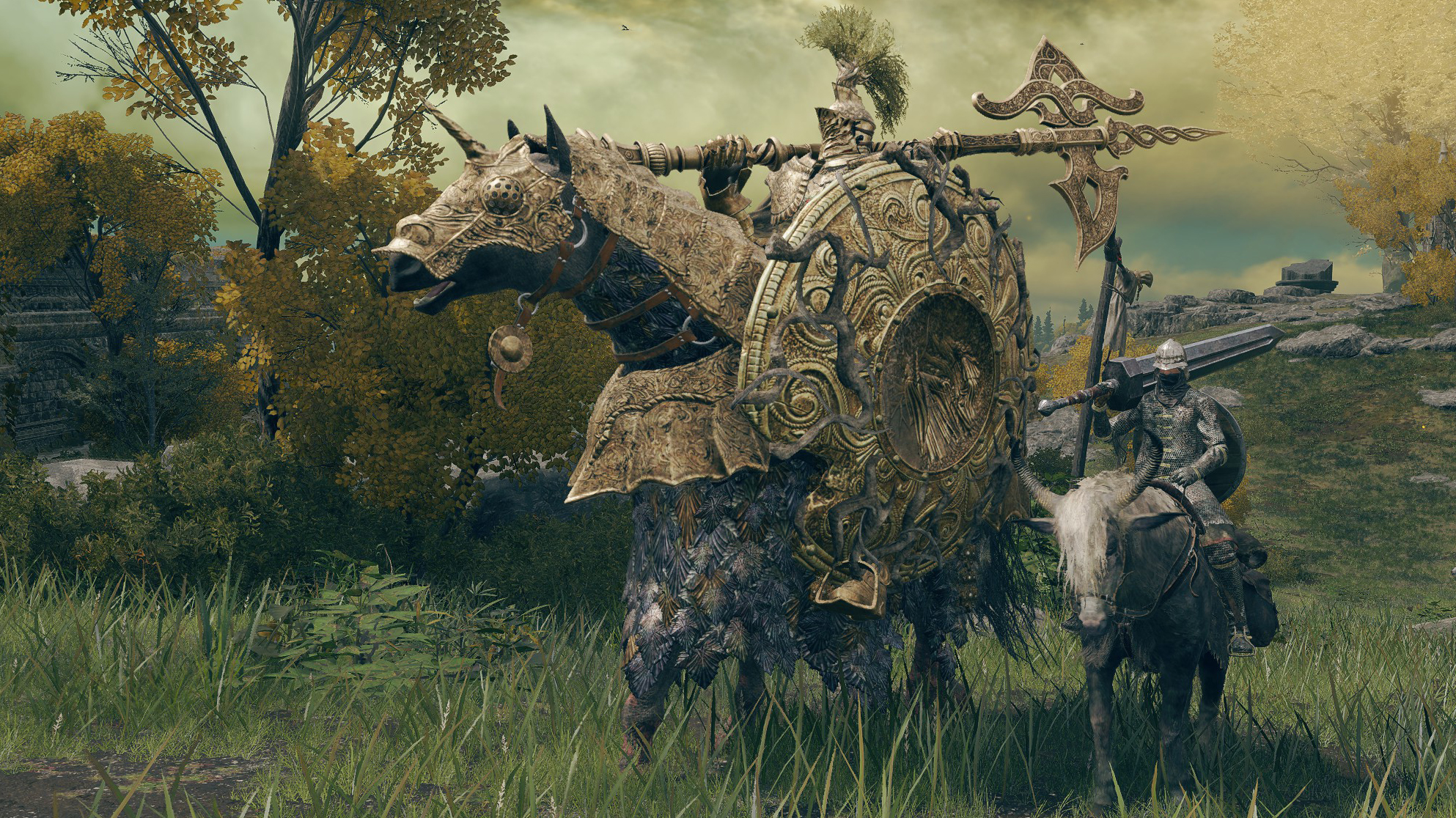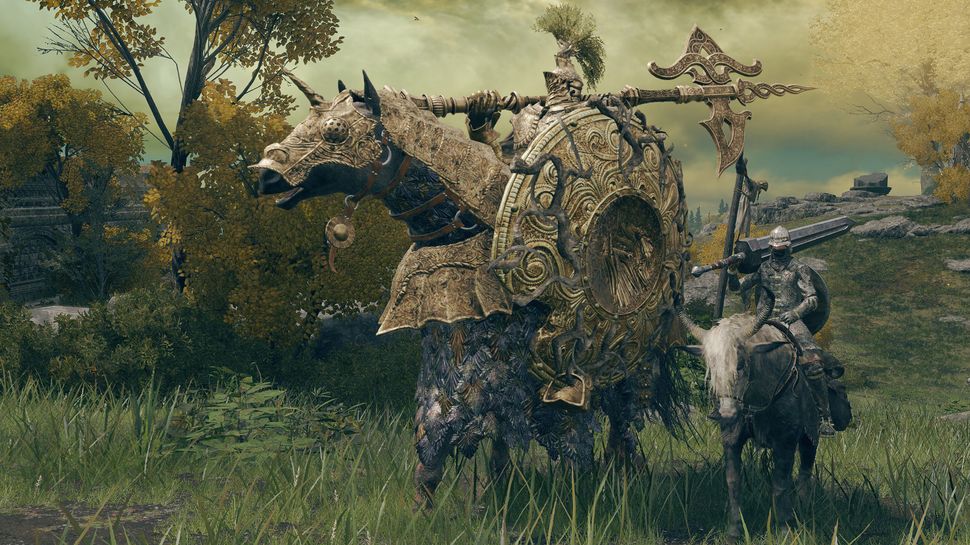 Image 14 of 16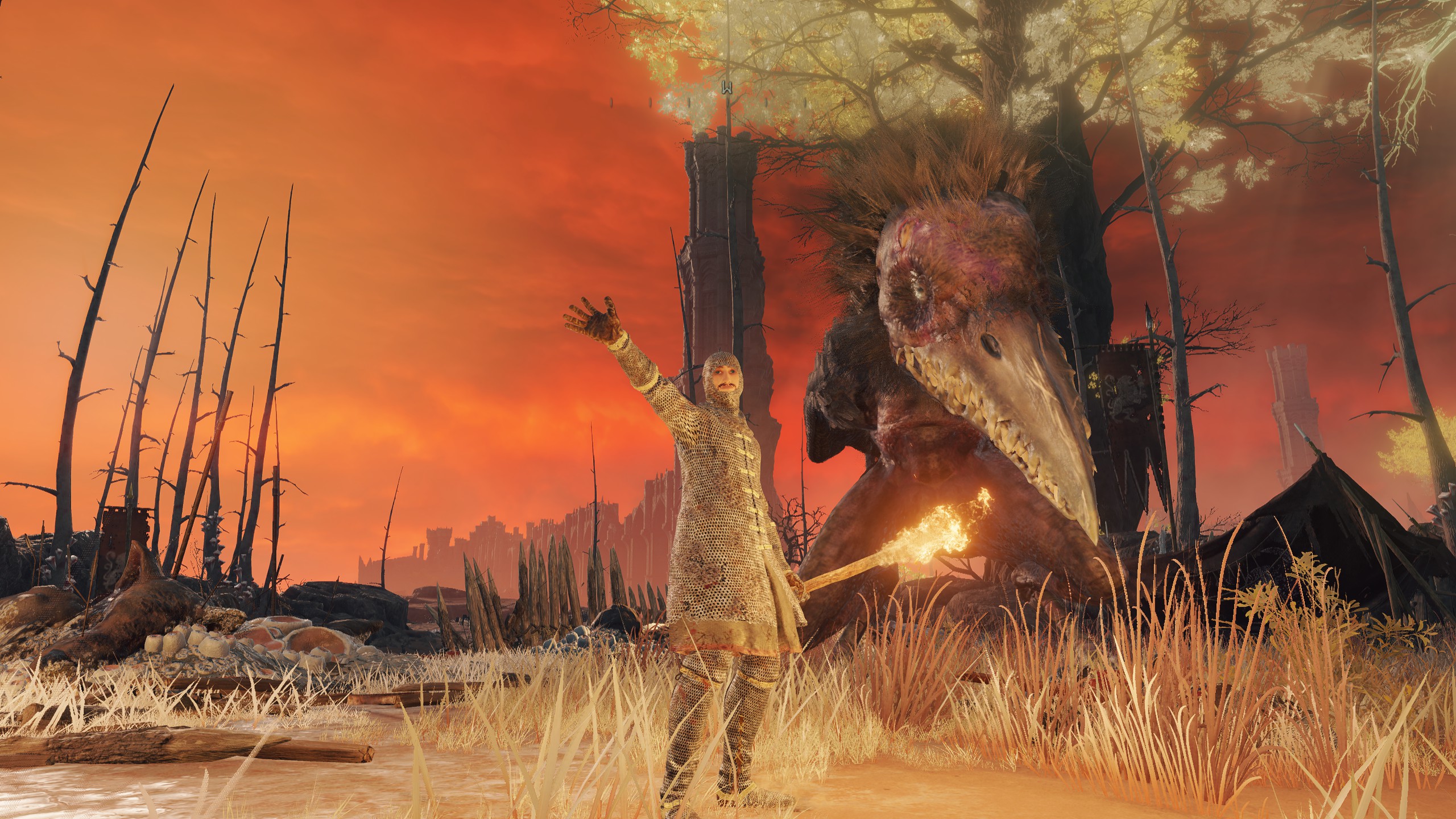 Image 15 of 16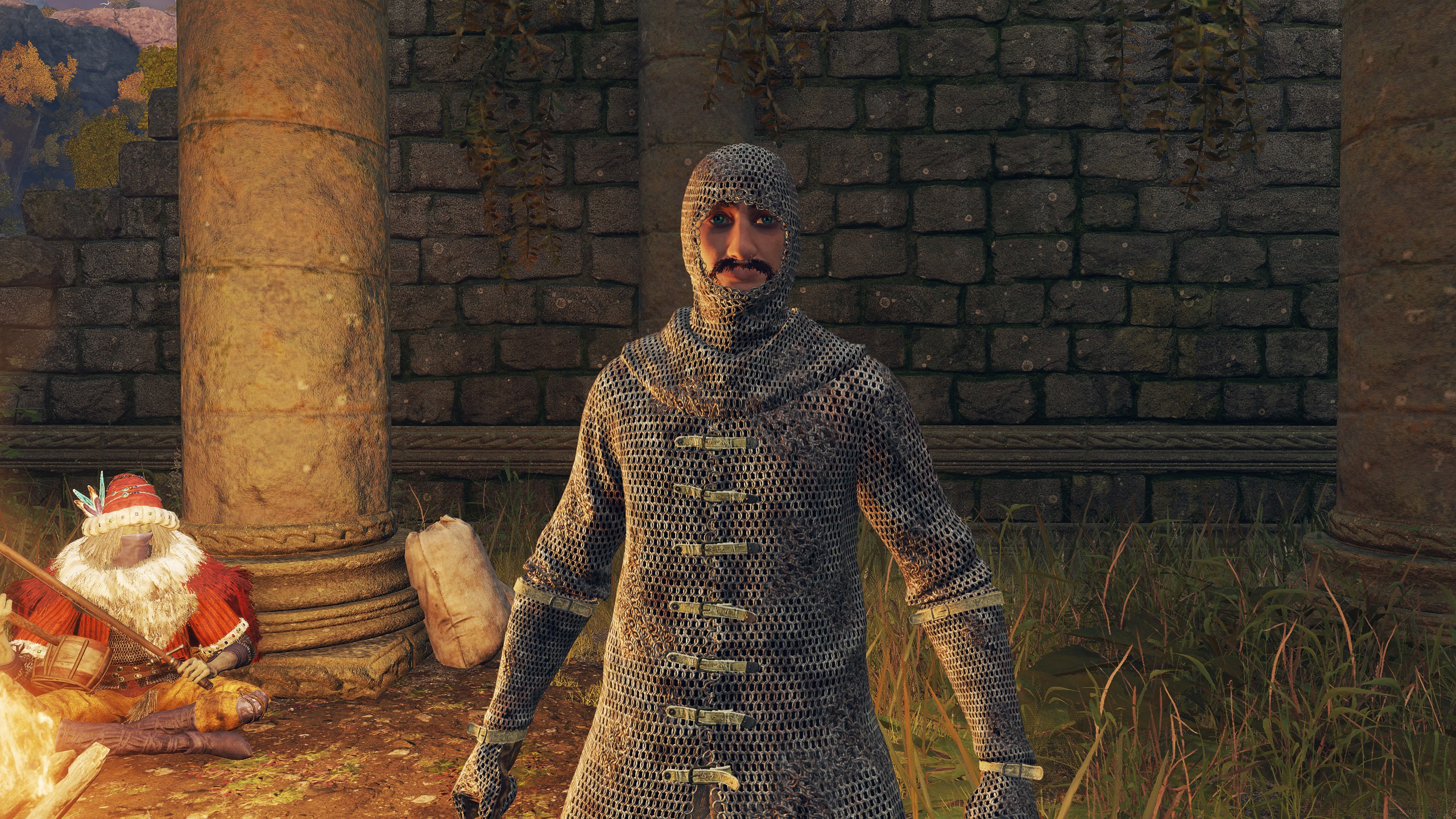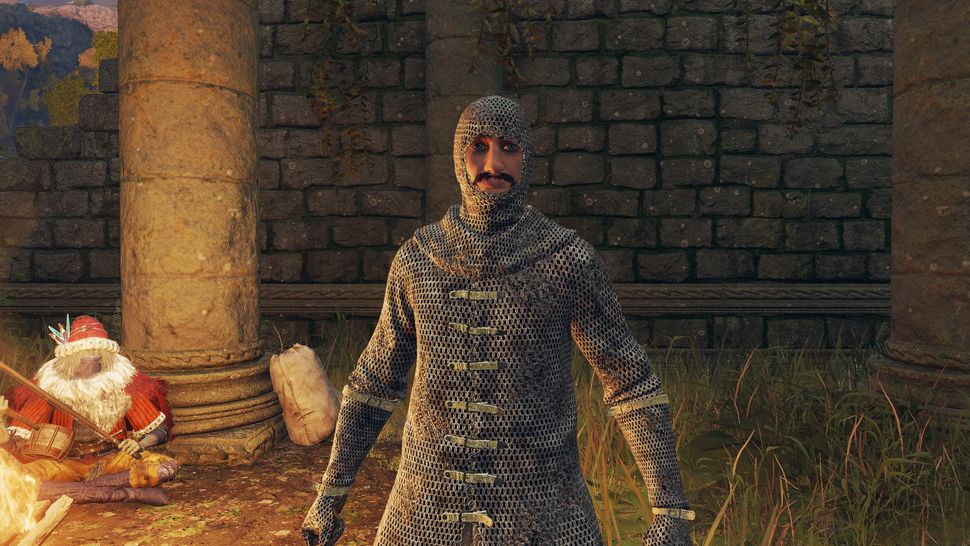 Image 16 of 16