Xenoblade Chronicles 3 is the latest installment of the Xenoblade series released recently for the players. In the Xenoblade world, it is your responsibility to deal with all the enemies and your allies will try their best to support you in all the challenges of the game. The Xenoblade saga has been one at the top in the JRPG (Japanese Role-Playing Game) charts. This new iteration i.e. the Xenoblade Chronicles 3 is a fascinating game belonging to the action role-playing genre. There are various hidden rewards too in the game that can be achieved in a number of ways like smashing objects, killing monsters, etc. However, in this article, we will be sharing details on how to recruit Fiona as a hero in Xenoblade Chronicles 3.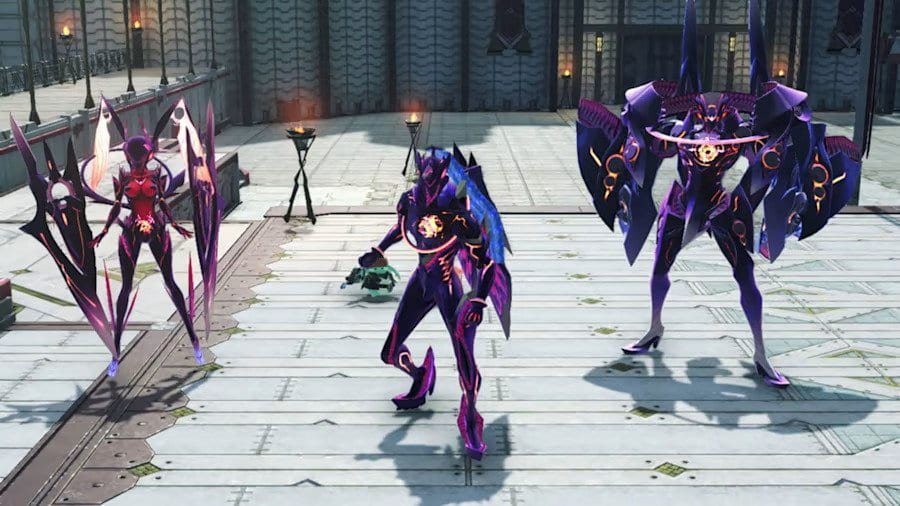 Xenoblade Chronicles 3: How to recruit Fiona as a hero
The primary requirement to recruit Fiona is first getting to Chapter 5 in the game. There, you will have to reach a region named Cadensia Region. There is a nation named Colony Mu in the game, and Fiona is its commander. Fiona plays the role of a Healer, and as the name suggests, it provides ailing support to its teammates. Fiona's powers are helpful in regaining HP, while simultaneously it enhances attack/defense potential.
Usually recruiting heroes requires the completion of a quest, and Fiona is no exception. In order to recruit Fiona as a hero in your team, first, you will have to complete a quest named 'Transparent Dreams'. For that, you will have to reach Conchrock Beach located in the Cadensia Region. There you will be able to find Fiona.
Fiona will ask for your help and you will have to help her by protecting her people who belong to the Colony Mu. Then, she will temporarily join your party. Afterward, you need to reach 4 distinct regions on the island and you will have to finish the required objectives. After this, you will have to defeat all the enemies from the Keves Strike Team, followed by Fiona's return to her colony.
Now, you will have to join a meeting in which Fiona is also present, the venue being the Viewing Deck. Have a conversation with Shu followed by a conversation with Nico. Then, you will have to go to the canteen and you will need to communicate with a few party members. Then, defeat Moebius I by engaging in a fight with him and killing him. In the end, you need to communicate with Fiona in order to complete the quest, and she will join your team.
So, now you know how to recruit Fiona as a hero in Xenoblade Chronicles 3. Follow Vabsaga for all the latest gaming-related news.